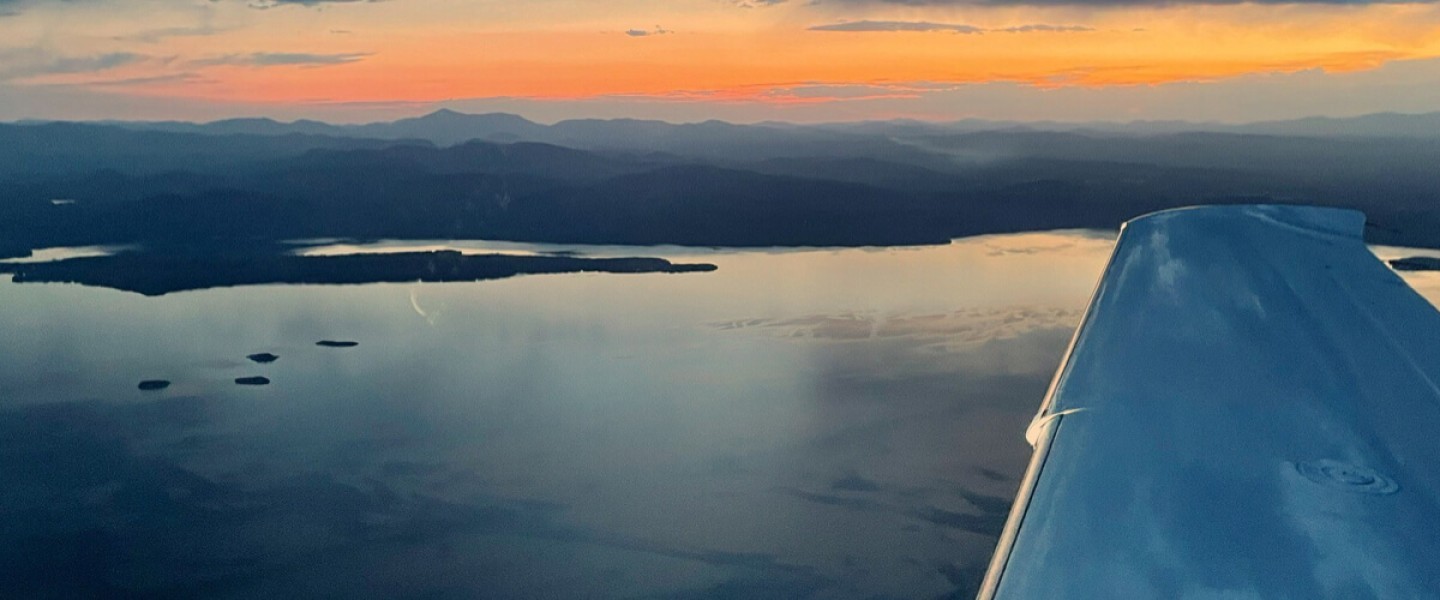 The concept was simple; give our clients the flight experience they been looking for.
Through Custom Jet Charters' charter brokerage, we have a wide variety of planes available—from Turbo Props, Very Light Jets, and Light Jets to Mid-Size Jets and Large Jets. For every flight mission one plane will be better suited than another. Depending on where you need to go and how many passengers will be on board, we'll propose a solution that suits your needs – every time.
"The benefit of flying privately is convenience. We can provide a solution that is tailored to each individual's trip. As long as we can define the parameters of their trip and execute it flawlessly, then we have a successful mission"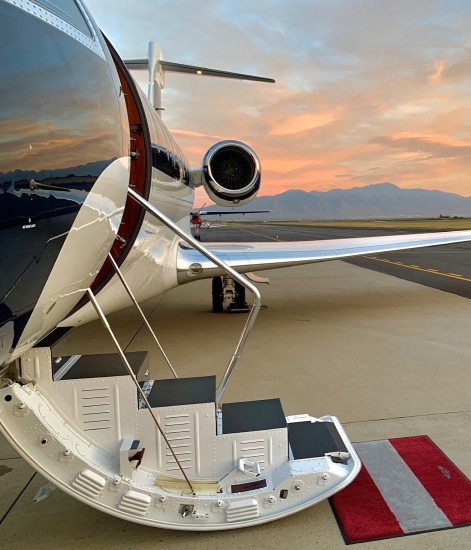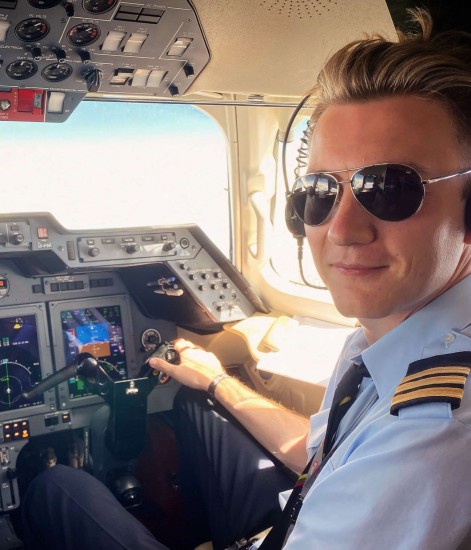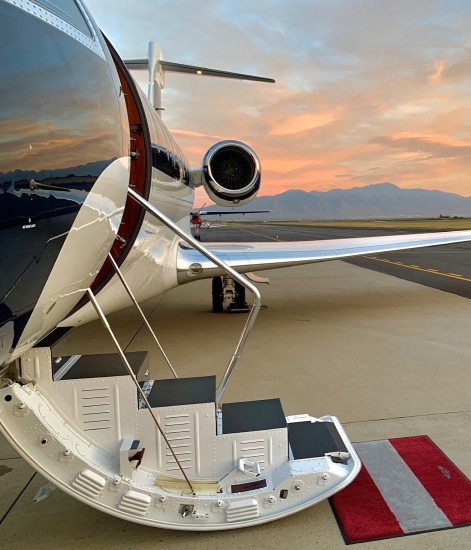 Our Commitment
Our commitment to excellence is unmatched and therefore we are proud to give clients access to concierge-level support. You'll enjoy the opportunity to work with an experienced team who will handle all of your requests. Knowing that you can count on Custom Jet Charters to coordinate all your needs, will give you peace of mind to enjoy your trip.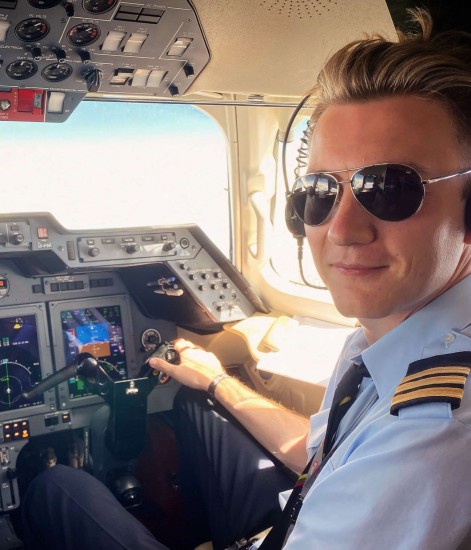 Our Pilots
At Custom Jet Charters, all of our flight crews hold the highest licenses offered by the FAA, such as the ATP (Airline Transport Pilot) and First Class Medicals. Each crew member receives bi-annual crew proficiency training in simulators and aircraft to maintain the highest level of safety and proficiency.
Our Team
Custom Jet Charters' main goals are the safety and comfort of your flight. Meet the team who do whatever it takes to make sure your trip is a complete success!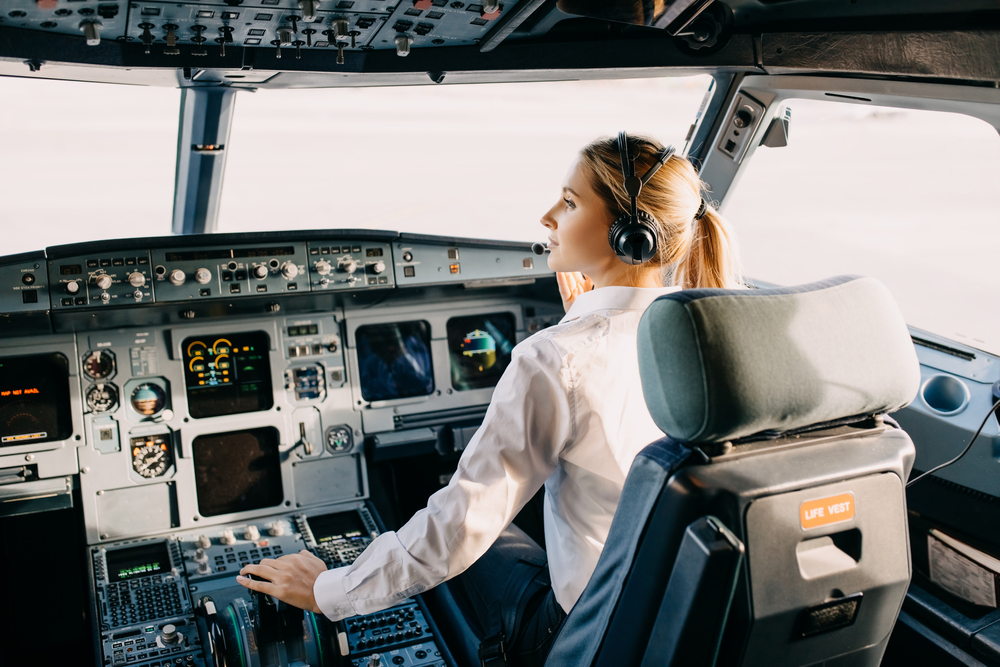 Careers
Want to work for the best private charter company in the industry? Take a look inside to become a part of the CJC family!