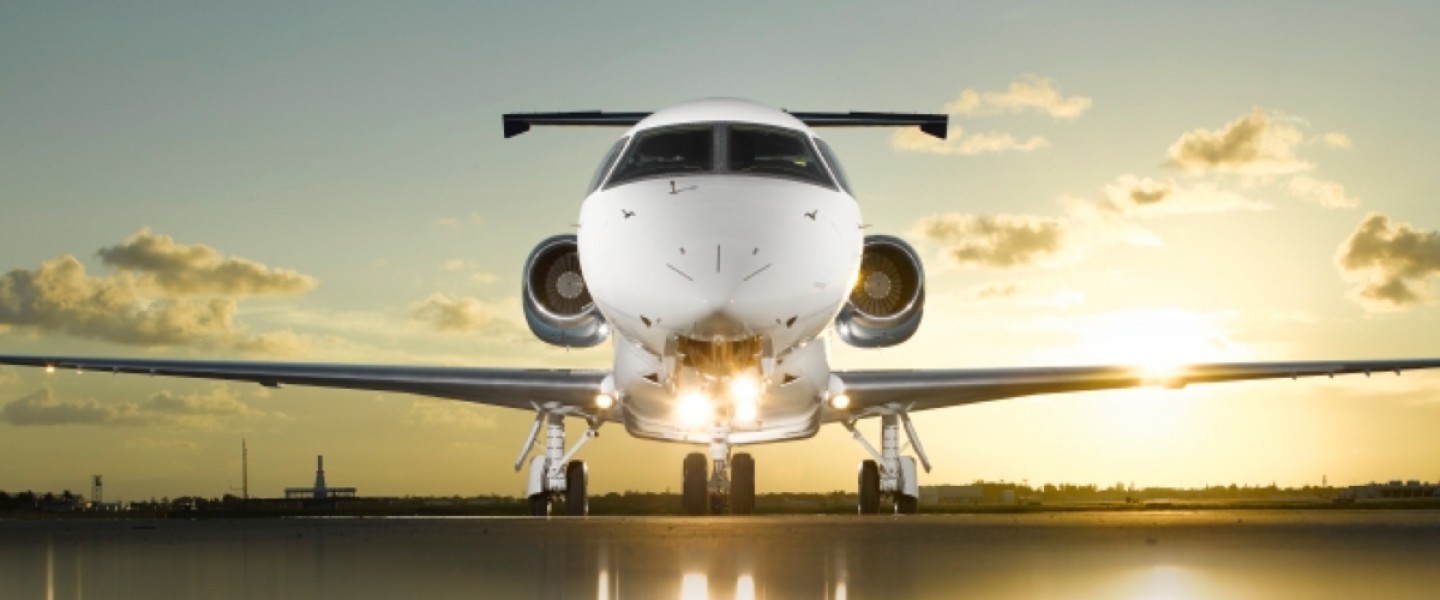 Custom Jet Charters provides a variety of aircraft management services which are tailored to your individual goals.
Custom Jet Charters serves the needs of our customers requiring complete management solutions including asset acquisition and sales, crew staffing and training, aircraft maintenance and logistics, and financial management and reporting. Simply stated, our aircraft owners enjoy the benefits and efficiencies of our proactive approach and one-on-one customer service.
Custom Jet Charters has expertise in all areas of aircraft management allowing you to enjoy the ease of travel without operational consideration.
"Being part of a Fleet Management Program offers a lot of benefits. Some of which is simply just the expertise that we have as a substantial experienced team of pilots, mechanics and management... Everything to keep your plane running well"