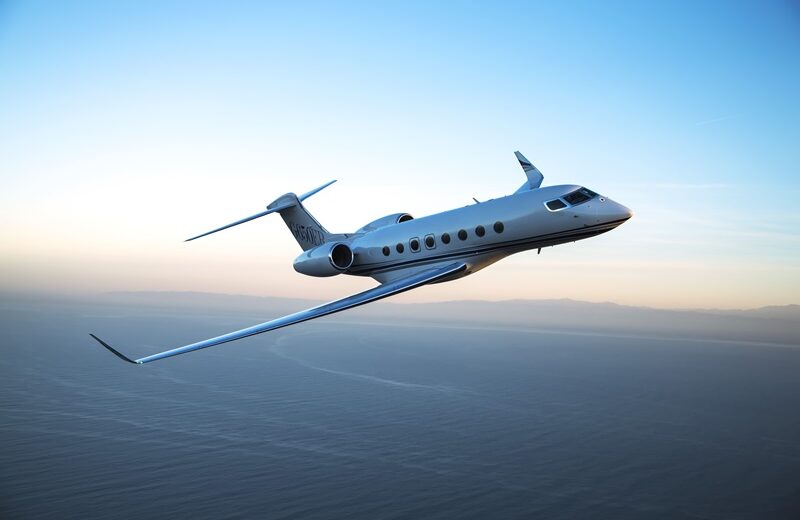 Jets come in all different shapes and sizes, but ultra-long-range jets are the largest, fastest jets that have the highest passenger capacity, with top-notch amenities!
Not only can they travel faster, but it says in right in their name: ultra-long-range jets can travel much further than their smaller counterparts, allowing non-stop international travel, up to 14 hours. They are also able to ascend higher, with ceilings of 50,000 ft and above, which helps avoiding air traffic, as well as turbulence.
Due to their capabilities for long distance travel, the Ultra-long range jets are also known for their high-end interiors. They are all about luxury and comfort!