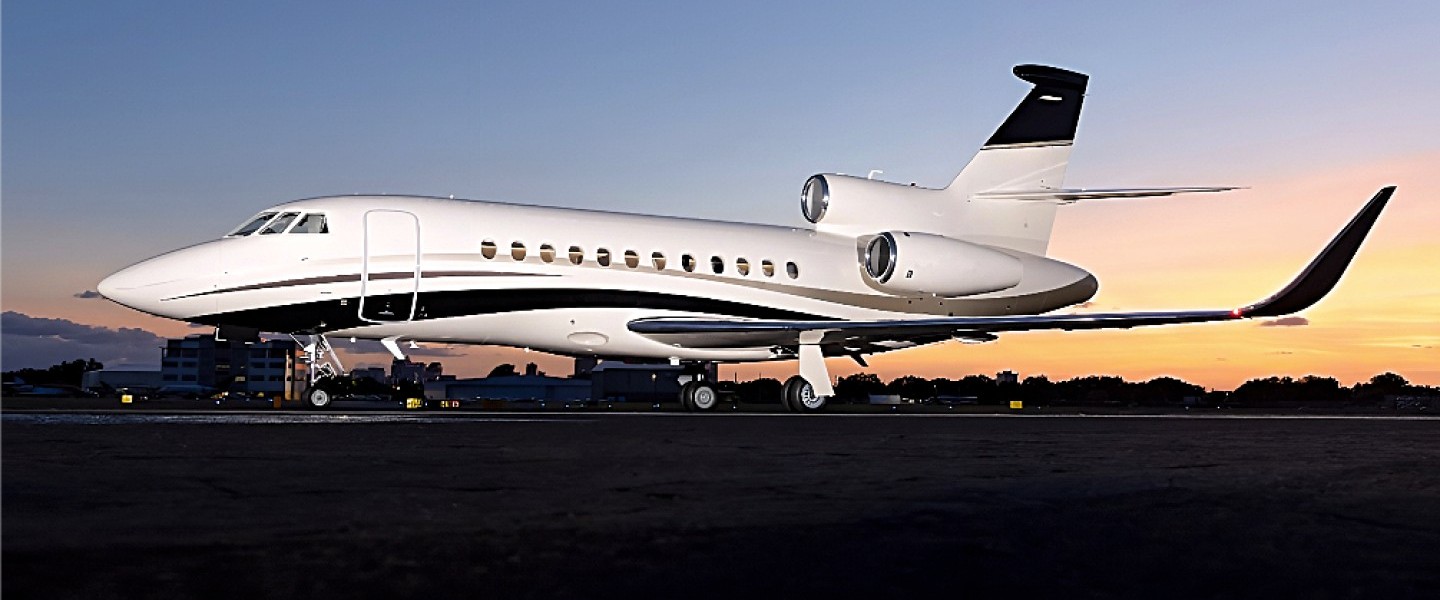 Heavy Jets are among the longest-range private jets available and offer a large cabin with every comfort that you would find at your own home, or office on the ground.
These long-range private jets are capable of flying anywhere in the world with elite luxury and speed.
With intercontinental capabilities and oversized cabins, Heavy Jets work well for long-haul trips with larger parties looking to fly with the most elite and luxurious amenities possible. If you're seeking to travel far, and travel in luxury, then a Heavy Jet might be the right aircraft type.
Heavy Jets come with a wide range of different features and capabilities, so a little research is required when selecting one aircraft model over another.