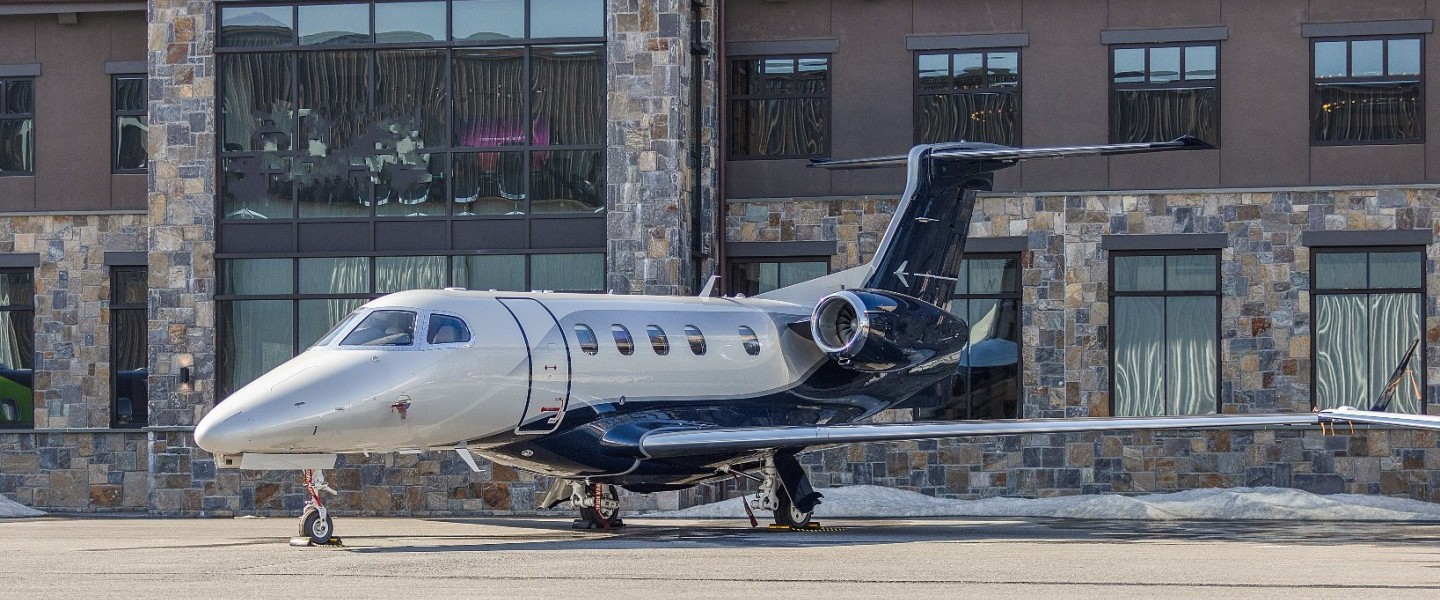 Light private jets provide fast and comfortable transport, for as many as eight passengers looking to travel to regional destinations, making it widely popular among business travelers.
With the flexibility to land at nearly any airport, these aircraft are often the choice for family vacations, and make ideal business jets.
These jets also have a higher average flight distance, ranging from 1,400 to 2,500 nautical miles with a maximum speed of 500 miles per hour.