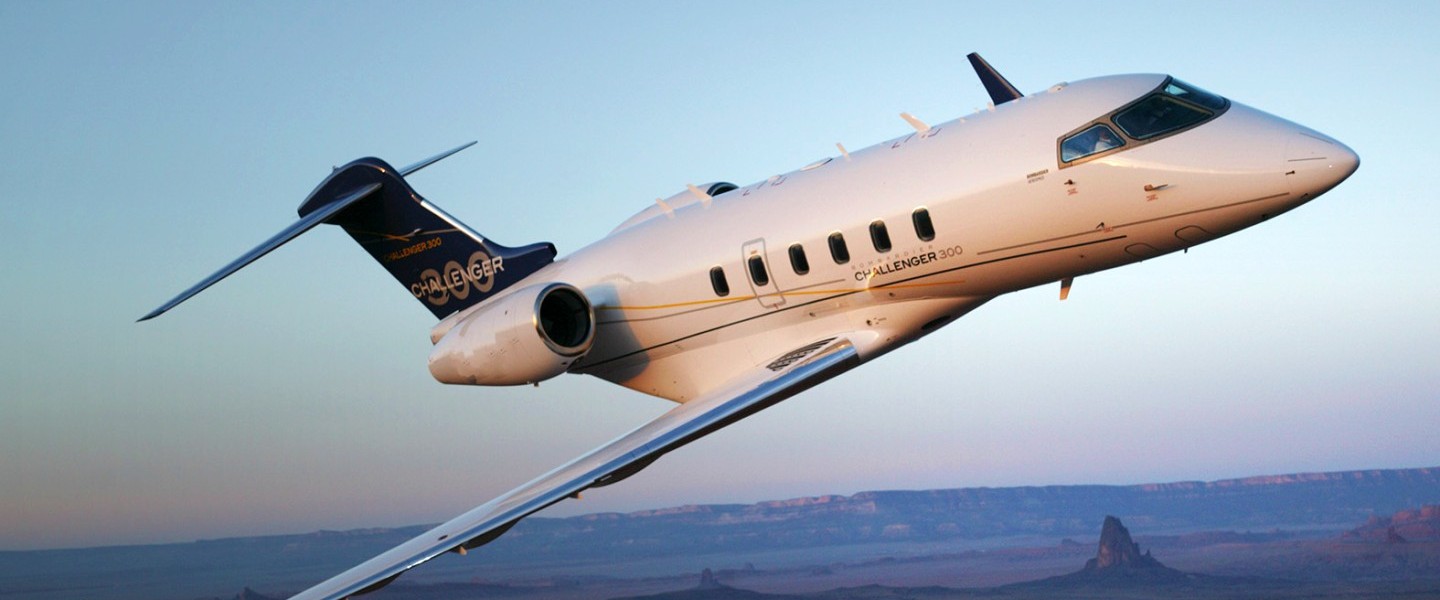 Transcontinental travel has never been easier, or more enjoyable!
This class of private aircraft is ideal for trips longer than 6 hours for up to 10 passengers. Super Midsize jets provide plenty of room to work or relax in luxury and comfort.
With intra-continental capabilities, an entire group can ride comfortably from New York to Los Angeles while never having to refuel. Flying to Mexico, Canada, or the Caribbean can all be accomplished without a fuel stop, given the proper payload.