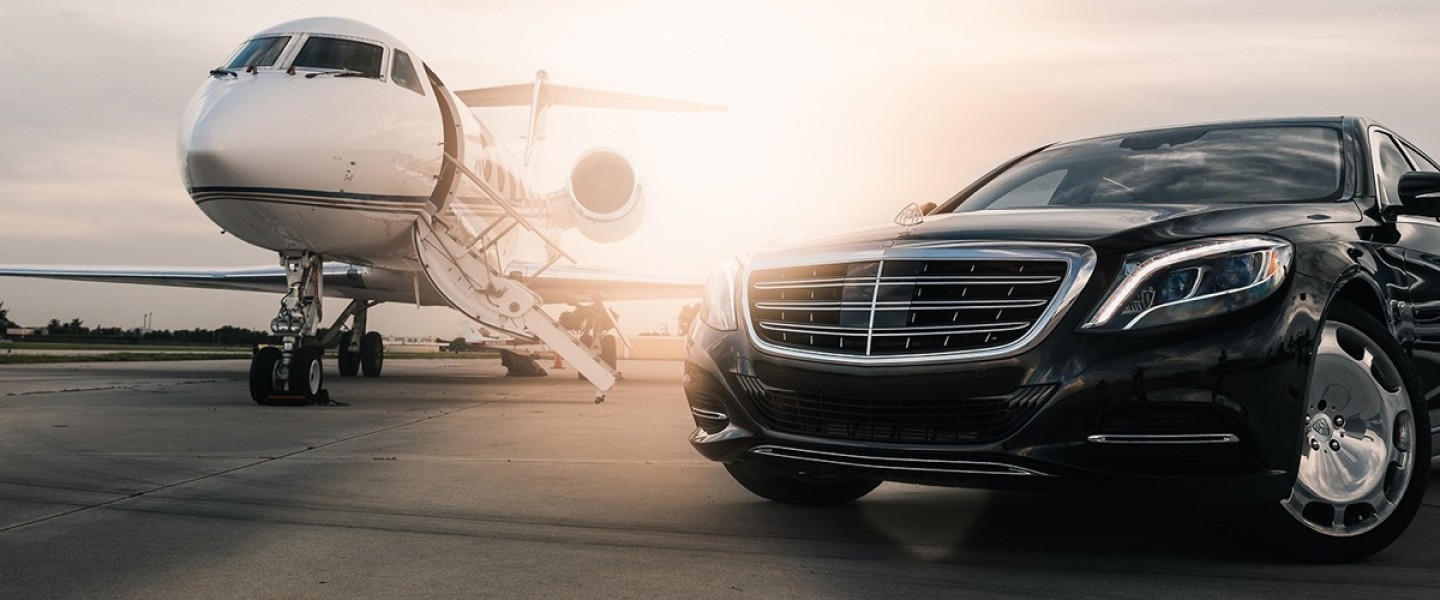 Your charter experience goes beyond the flight. All you have to do is make one phone call—to us.
We thrive on fielding unique requests and creating equally unique solutions from on-board catering to ground transportation to offering local knowledge.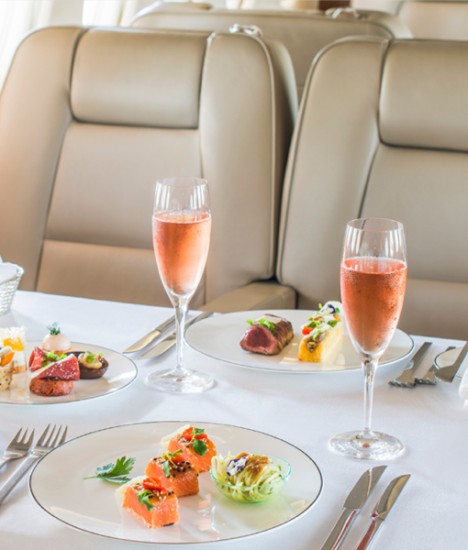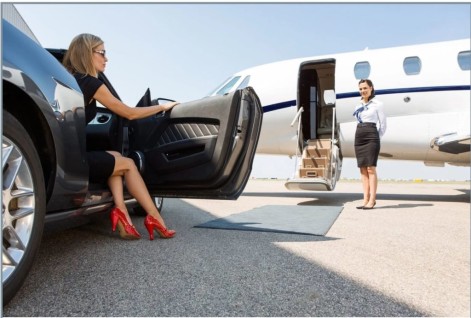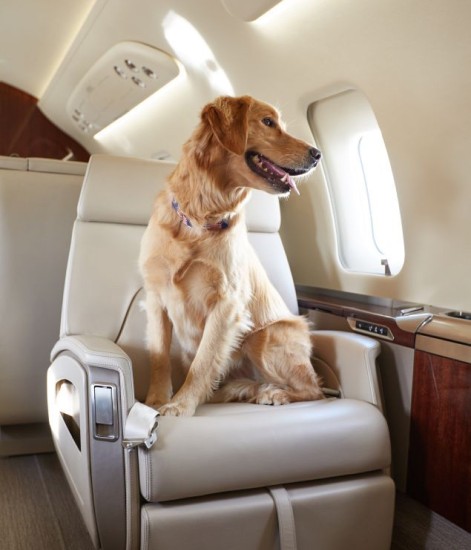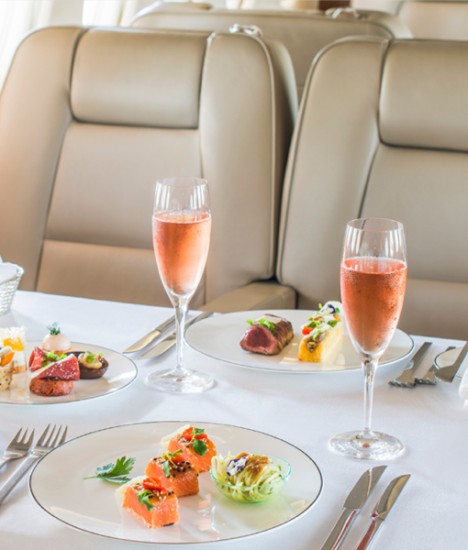 Catering
The perfect complement to your private flight is a tasty meal, with all your favorite food and drinks. We work with some of the best local caterers who specialize in offering meals for flights.
Almost all flight will come standard, with a complimentary assortment of light snacks, soft drinks, as well as coffee. And if you have a favorite cocktail, or brand of cookies for the kids, just let us know and we'll have it available.
Let us know what you'd like, and it will be ready on your flight!
Depending on the size of the aircraft, a galley will be available to refrigerate cold items and heat meals. You might even prefer having your own private cabin attendant to serve your meals and cater to all your needs, while in the air.
We are always considerate of food allergies, brand preferences, and other culinary requirements. Please advise your travel coordinator of your preferences when booking your flight.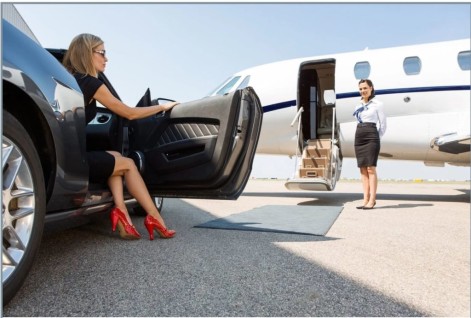 Ground Transportation
Door-to-door service can be provided anywhere in the United States, as well as most international destinations. Custom Jet Charters works with well-known ground transportation providers to offer you a turnkey solution for all your traveling needs. Limos, sedans, vans, and buses are all available to take you, and your guests, to and from the airport. Rates are always competitive, and we only work with known operators who maintain modern fleets of clean, well-kept vehicles as well as staff qualified and experienced drivers.
Perhaps you have a short trip planed, and although you'd prefer to fly to your destination, you'd enjoy having your own vehicle upon landing. Custom Jet Charters can provide various services to facilitate solutions so you can have your car with you – anywhere! For short trips, we'll take the car to you with a professional driver, and for longer trips, we'll coordinate with a professional car carrier. You'll arrive in style and your wheels will be ready!
Book all your transportation needs with Custom Jet Charters.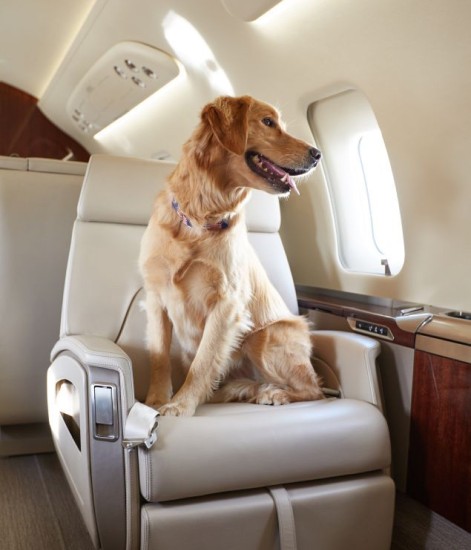 Concierge Service
Our commitment to excellence is unmatched and therefore, we are proud to give clients access to concierge-level support. We have expertise in all areas of travel and can provide useful knowledge and resources for your trip. You'll enjoy the opportunity to work with one coordinator who will handle all your requests. We prefer to maintain continuity, so you can enjoy an easy experience with us.
By working with us on other components of your travel, we can help you maintain your schedule from start to finish, since it will all be coordinated by one office. We'll make sure the car service meets you at the right time for your departure, that your food is exactly as requested, and that the projector is ready at your meeting site. It's as easy as can be!
Business travelers, who require special attention at a moment's notice, commonly use concierge services. Knowing that you can count on Custom Jet Charters to coordinate your needs will give you that peace of mind to keep your focus on your work.
"Every client is our most important client – Whatever the client needs, or we think they need, we will supply for the trip to make it a complete success."