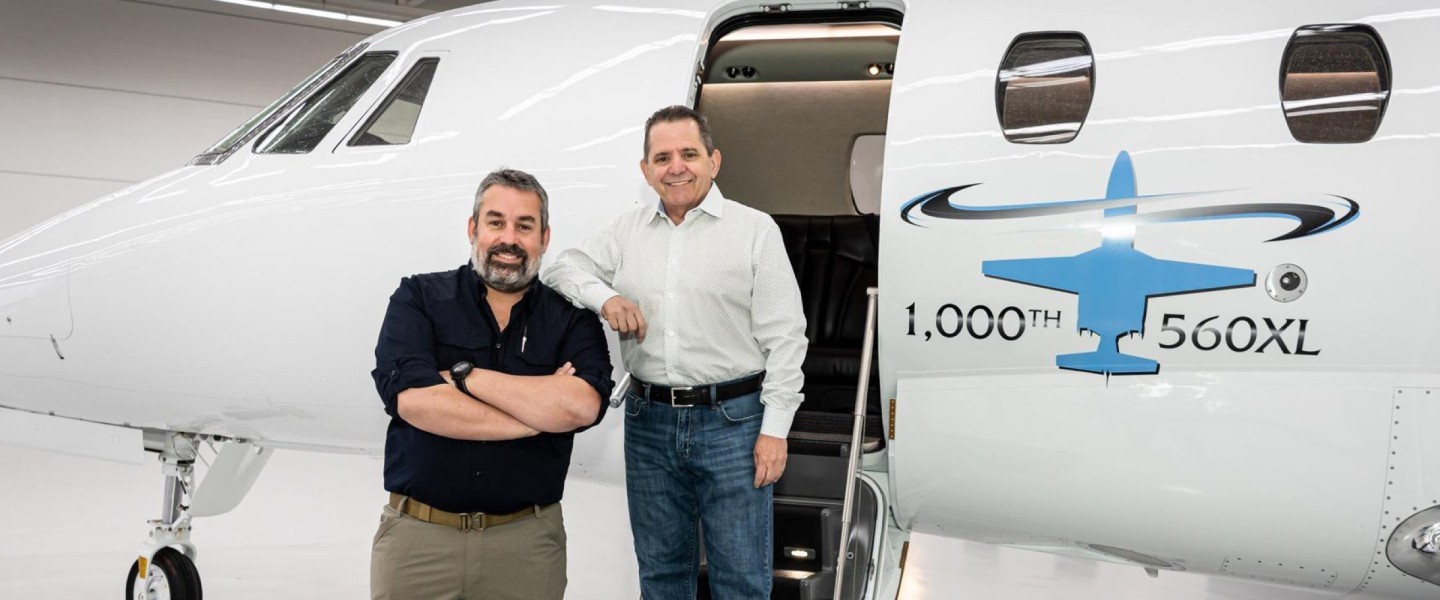 Custom Jet Charters offers a wide variety of services providing you with the peace-of-mind that your jet is always being properly cared for.
We employ established standards and practices providing you a relaxed ownership experience. Our professional team will improve your dispatch rate, lower your costs, preserve the value of your aircraft, and keep everything running smoothly. One of the many positive aspects of joining Custom Jet Charters' Aircraft Management and/or Charter Program, is our ability to offer volume discounts on certain products. With our large fleet of aircraft, we have been able to negotiate lower rates on items such as fuel, insurance, hangar, tie down, and maintenance. These can all be significant costs of aircraft ownership making this a very valuable benefit. You will also save time shopping around for the best rates.
Performance Flight operates in locations across the U.S.
Need our services in a location not listed?
Contact Us
Performance Flight | White Plains, NY
Custom Jet Charters | West Palm Beach, FL
RDU | Raleigh-Durham International Airport
LAX | Los Angeles International Airport
TYS | McGhee Tyson Airport
DLH | Duluth International Airport
PHX | Phoenix Sky Harbor International Airport
DFW | Dallas/Fort Worth International Airport
EGE | Eagle County Regional Airport
JAC | Jackson Hole Airport
HWD | Hayward Executive Airport
OPF | Miami-Opa Locka Executive Airport
FXE | Fort Lauderdale Executive Airport
FLL | Fort Lauderdale-Hollywood International Airport
PWK | Chicago Executive Airport
POU | Hudson Valley Regional Airport
OXC | Waterbury-Oxford Airport
BDR | Sikorsky Memorial Airport
DXR | Danbury Municipal Airport
HPN | Westchester County Airport
PAE | Paine Field Airport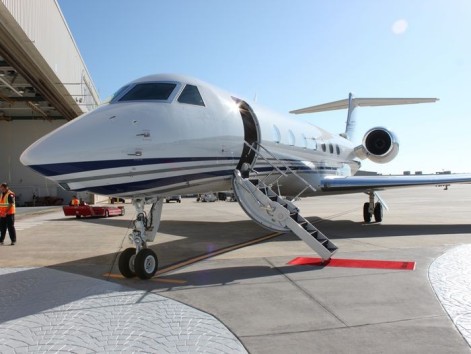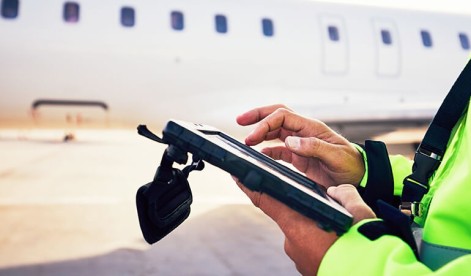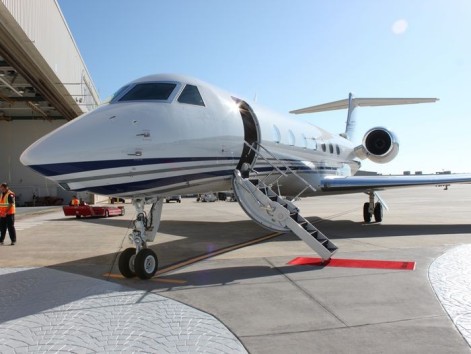 Virtual Flight Ops
Custom Jet Charters' Virtual Flight Operations provides you, or your company, an alternative to a traditional corporate flight department. Our services are more cost-effective and comprehensive than an in-house flight department. Our Aircraft Management, Executive Pilot, Aircraft Detailing, and Charter Brokering provides you with an all-inclusive experience that cannot be matched by any one department. Whether you're in your own aircraft or on a charter flight, our team will manage the logistics of your trip from start to finish.
The initial step in joining our Virtual Flight Operations is either working with Custom Jet Charters to find you the perfect aircraft for purchase or adding your already-owned jet to our Management Program. Once your aircraft is a part of our fleet, we will assign Executive Pilots to the aircraft, set up maintenance tracking, and commence the maintenance of your aircraft. From Citations to Gulfstreams, we can provide the highest level of Aircraft Management Services.
In the unlikely event your aircraft cannot be used for a flight, we have the ability to quickly broker a charter flight for your trip. We maintain an excellent relationship with charter operators nationwide. With our experience and connections, we'll find the best aircraft, at the best possible price, for your chartered trip. We'll also ensure the aircraft is stocked as requested and take care of any further catering needs.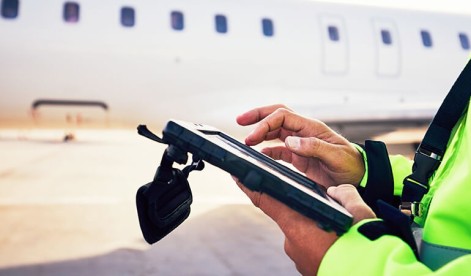 Maintenance Tracking
At Custom Jet Charters, we realize aircraft are advanced pieces of machinery that require meticulous maintenance to keep them running at optimum levels. With our extensive experience in aircraft management and maintenance, we have the capability to foresee most maintenance issues and act to correct them with speed and efficiency. This greatly increases the dispatch reliability of your aircraft, decreases overall maintenance costs, and makes it easy for you to utilize your aircraft with confidence.
A major component of our aircraft management program is our maintenance tracking capability. If you're purchasing an aircraft, maintenance tracking begins before the purchase is finalized. Our aircraft management team will research your potential aircraft's maintenance logbooks to verify airworthiness. It's important to confirm the aircraft has been maintained to a high standard. Once our research is complete, we'll recommend maintenance actions to bring the aircraft to a maintenance standard that will provide excellent dispatch reliability.
If you already own your aircraft and choose Custom Jet Charters as your management company, we'll study your maintenance logbooks to confirm airworthiness and maintenance history. We can then make recommendations for future maintenance based on our findings.
Through our electronic maintenance monitoring, we have the ability to anticipate inspections before they become disruptive to your aircraft use. This includes but is not limited to scheduling annual inspections, 100-hour inspections, oil changes, service bulletin compliance, and airworthiness directive compliance.
"Your asset is now our asset. We always treat it like it's our own."