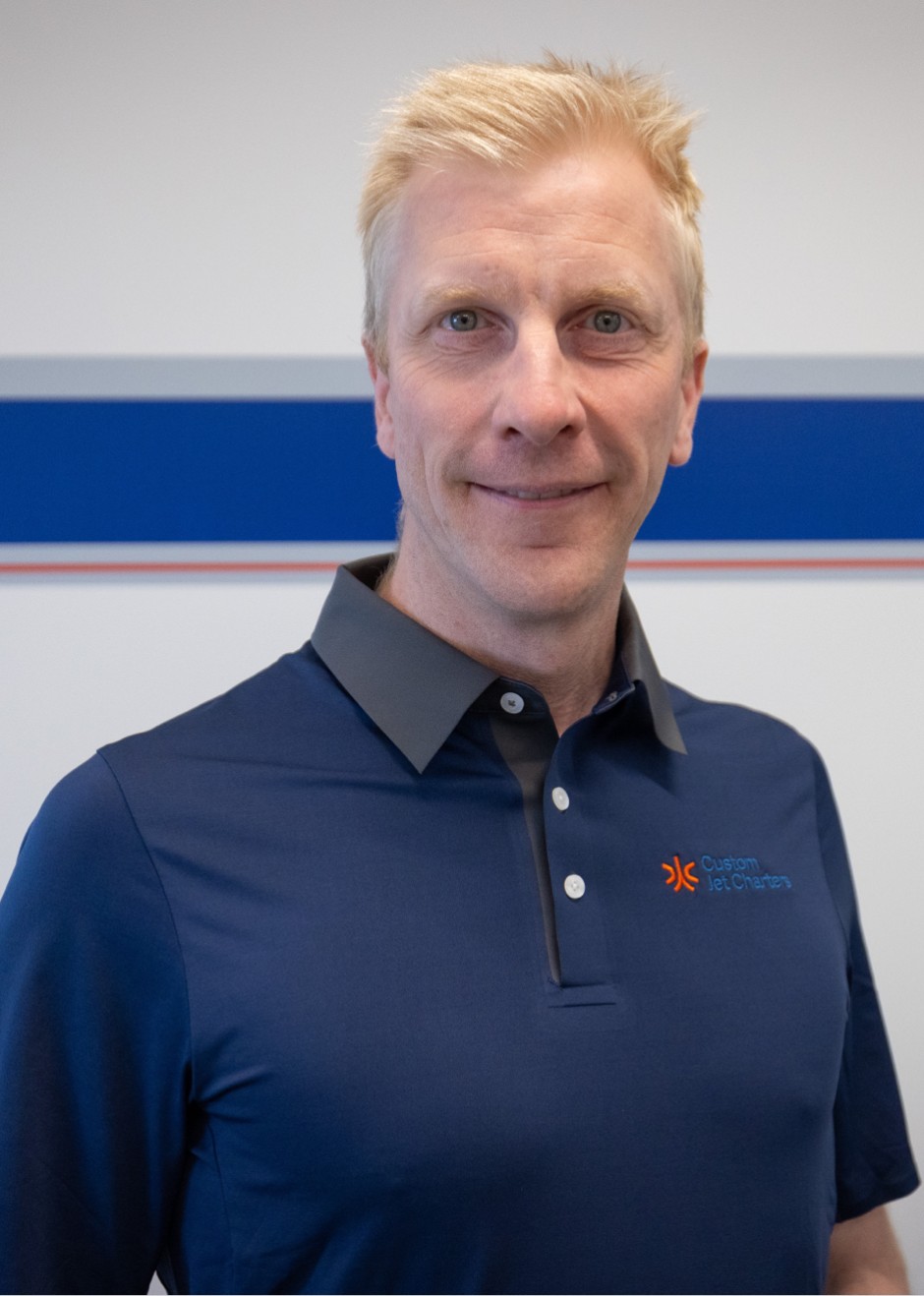 Chief Operating Officer
Benoît is the Chief Operating Officer (COO) of Performance Flight and Custom Jet Charters, helping to lead the day-to-day management, as well as drive strategic vision and growth of both businesses. With a global perspective and well-diversified skill set, Benoît brings an extensive network and experience.
Prior to joining us, Benoît spent almost 18 years at JPMorgan Private Bank in various roles. Most recently, he was a Senior Banker managing large client relationships based out of the firm's Greenwich, CT office. An advocate of leading thorough service, he delivers thoughtful and focused guidance to clients.
Preceding to join the Greenwich office, he was the Global Head of Custody for the Private Bank, charged with delivering a first-in-class product for clients. He was accountable for the strategic vision and asset aggregation efforts, tailored to some of the largest family offices. Before then, Benoît was the COO for Client Onboarding, a regulatory operations group tasked with helping the Private Bank adhere to new Anti-Money Laundering, Know Your Client and account opening regulatory expectations.
During his time as COO, he spearheaded process enhancements and oversaw 40+ employees. Prior to joining operations, Benoît was a Senior Banker on JPMorgan Private Bank's Financial Institutions Group for almost 7 years, acting as an ambassador to his clients and advising them on investments, generational planning, banking and lending matters. Benoît began his career at JPMorgan underwriting credit facilities to Middle Market Business Owners and providing acquisition financing to professional sports franchise owners in the four U.S. Major Leagues.
Benoît was born and raised in Belgium and moved to the United States following high school. He holds a B.A. in Psychology from New York University. After college, he competed as an amateur on professional golf circuits in California.
He lives in Rye, New York, with his wife and two children. Together, his family celebrates three cultures and languages in their home.