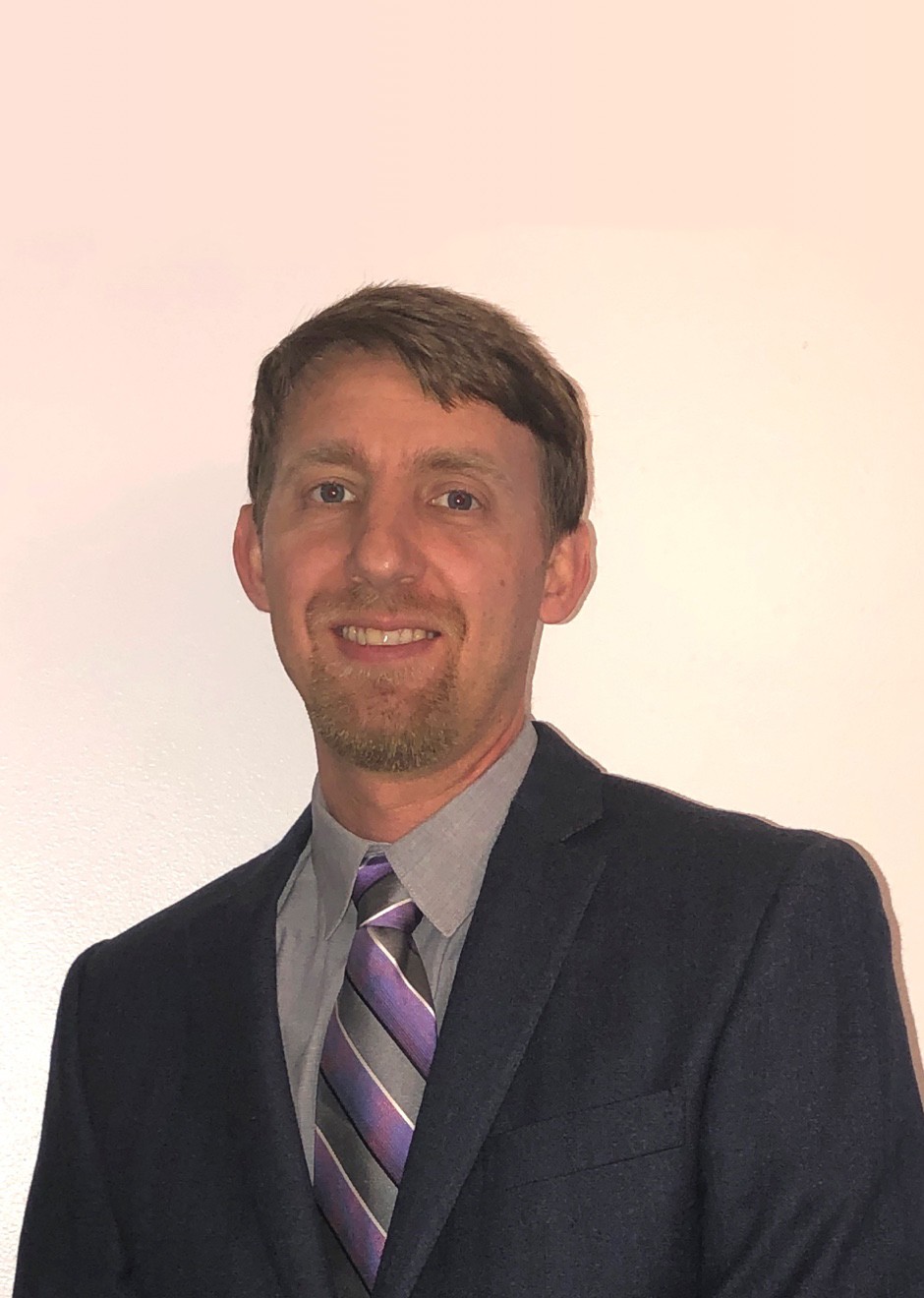 Director of Operations
Prior to joining the Custom Jet Charters' team as the Director of Operations, from 2019 Henry has held the position at a Part 135 operator, managing worldwide certificate operations. Before working as a Director of Operations, he acquired a variety of management position throughout his career, such as Director of Safety, Ground Instructor, Training Captain and Check Airman.
On the flying front, Henry started his pilot career as a flight instructor and then entered the Part 135 world by flying a King Air 200 out of Youngstown, OH, which lead to 25 years of flying, over 10,000 hours, multiple Gulfstream type-rating, 87 different countries and 200+ Atlantic crossings.
Henry's leadership, flying experience and passion make him the perfect fit in continuing to build CJC's goal of being a boutique premiere and high-end provider, in aircraft management and charter.