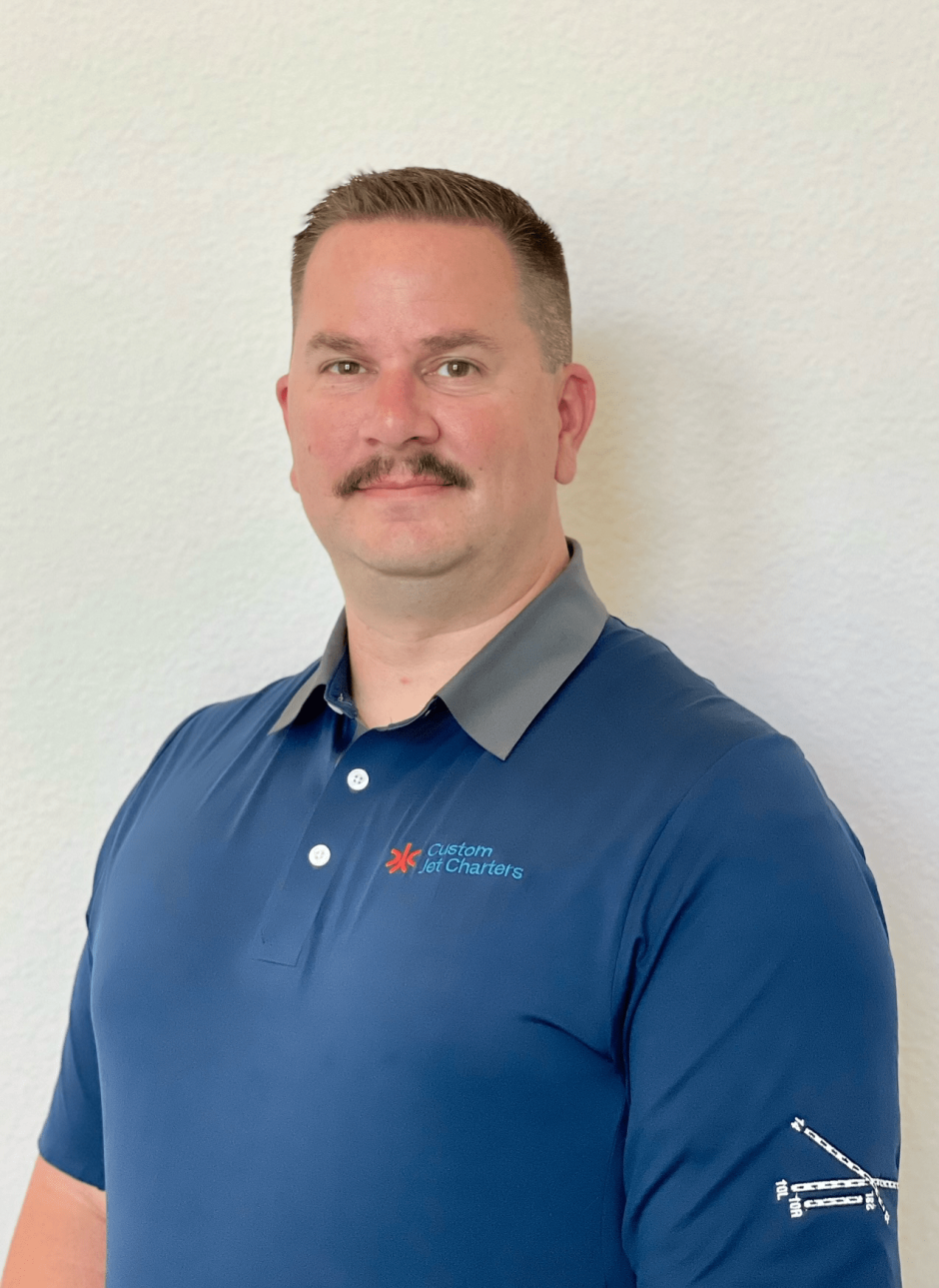 Chief Pilot
Michael started his career in law enforcement, but aviation was always his passion. After making the career switch, Michael started off as Flight Instructor and lineman.
He served as Check Airman, Chief Pilot and Director of Operations at multiple Part 135 operators before joining the Custom Jet Charters team.
Michael lives in Florida with his wife and daughter.