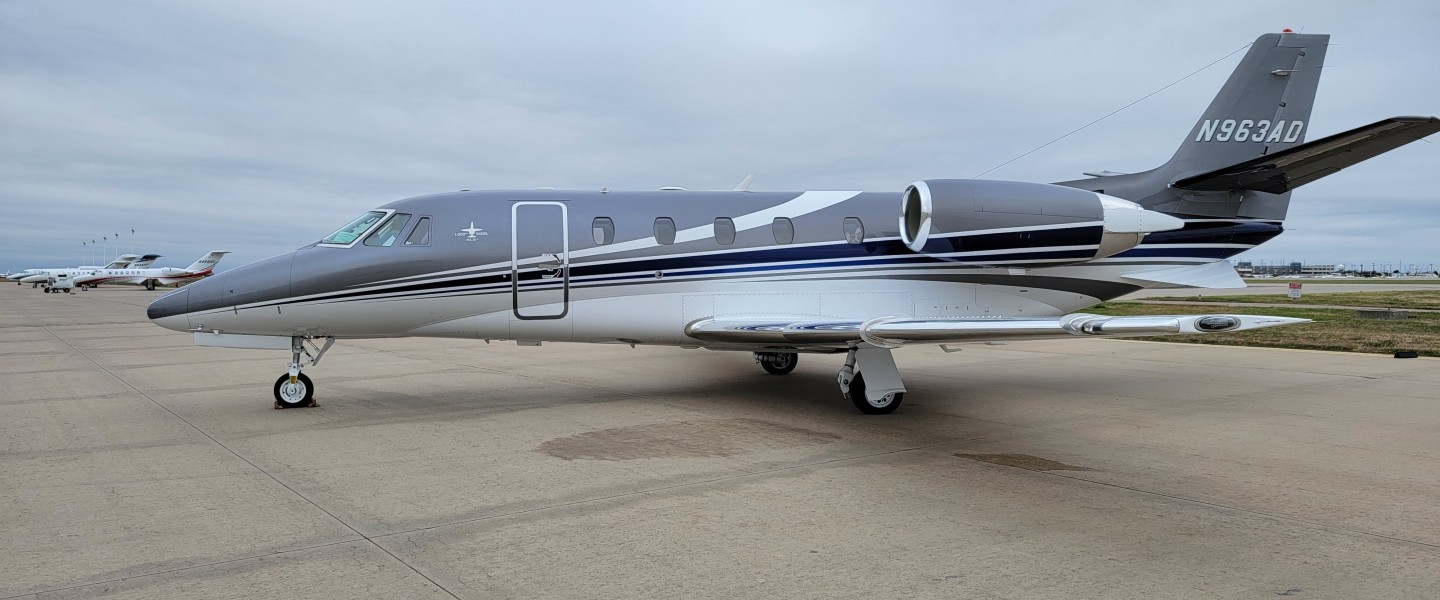 NUMBER OF PASSENGERS
8-12
Baggage Volume
90.2 cu ft
Max Speed
575 mph
Maximum Range
2,100 nm
The Cessna Citation Excel is an American midsize business jet built by Cessna, part of the Citation Family. The 2,100 nmi-range (3,900 km), 20,200 lb (9,200 kg) MTOW jet is powered by two 3,650–4,080 lbf (16.2–18.1 kN) PW500 turbofans, has the Citation V (560) cruciform tail and unswept supercritical wing of 370 sq ft (34 m²), and the Citation X stand-up cabin slightly shortened.
The XLS 2004 update had upgraded engines and a glass cockpit and the 2008 XLS+ had upgraded engines and a revised nose.
Explore the Cessna XLS+ Interior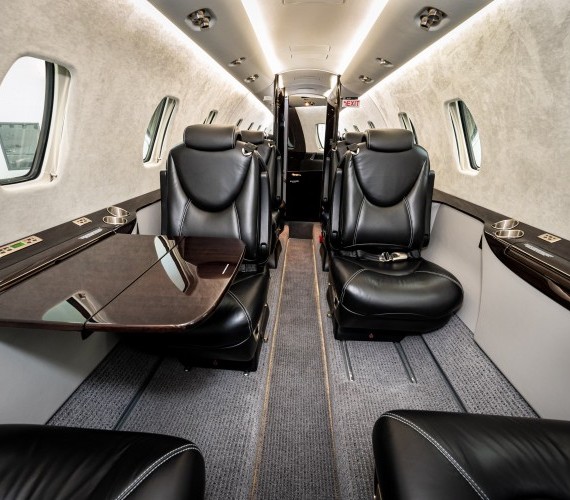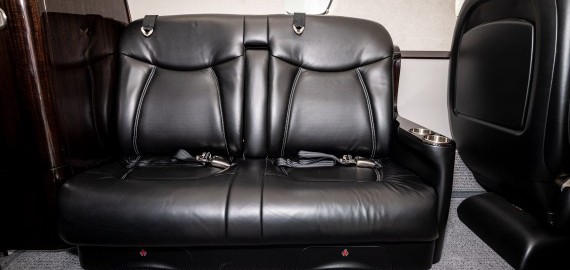 Cabin Height
4 ft 20 in
Cabin Width
4 ft 18 in
Each individual aircraft is different. A specific seating chart will be provided for your plane.
Compare Other Charter Fleet