Embraer Legacy 600
N494TG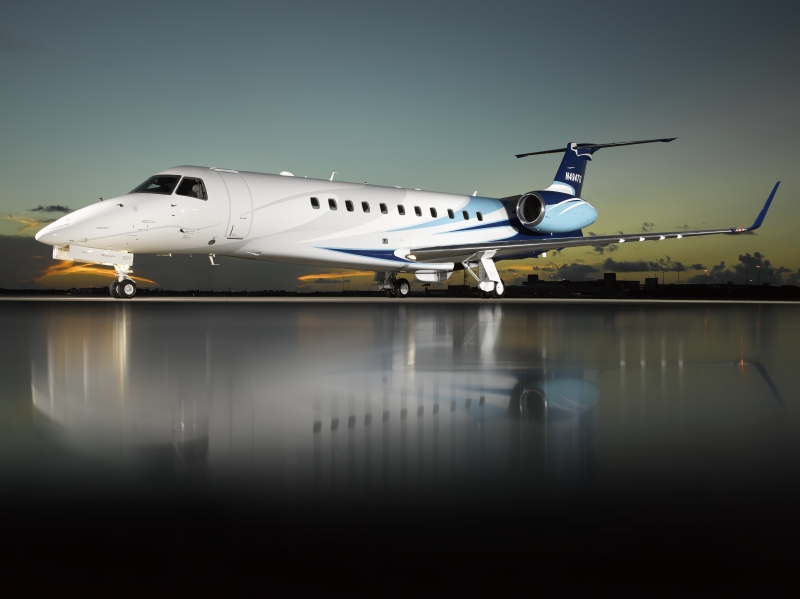 NUMBER OF PASSENGERS
9-13
Baggage Volume
286 cu ft
Max Speed
614 mph
Maximum Range
3,400 nm
The Embraer Legacy 600 is based on the ERJ-135 model. The Legacy carries 13 passengers in three partitioned sections for 3,050 nautical miles (5,650 km) or 8 passengers for 3,450 nautical miles (6,390 km). It features added range via extra fuel tanks in the tail behind the baggage compartment and forward of the wing, winglets, and an extensive drag reduction program. It is certified to 41,000 feet (12,000 m) altitude.
The Legacy 600 competes on the upper end of the small to mid-sized range of business jets and is considered a "Heavy Jet" aircraft. It has nearly the opposite design progression as the rival Canadair Challenger. The Legacy 600 was derived from the established ERJ family of regional jets, while the Canadair Regional Jet was developed by Bombardier from the Challenger business jet. Both lines of aircraft are competitors
Explore the Embraer Legacy 600 Interior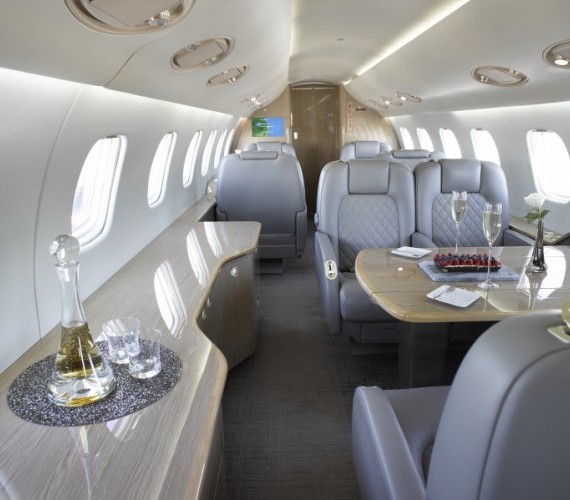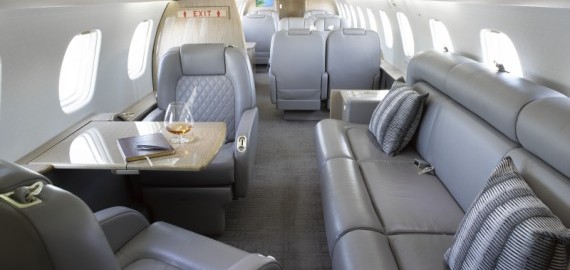 Cabin Height
6 ft 10 in
Cabin Width
6 ft 11 in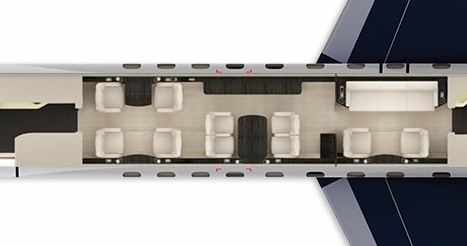 Each individual aircraft is different. A specific seating chart will be provided for your plane.
Compare Other Charter Fleet